DANGEROUS, RECKLESS & DRUNK DRIVING A THREAT TO CITIZENS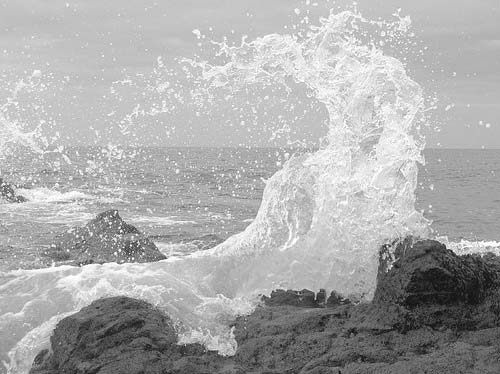 A special report by Channel 2 (KTVU) looked into a frightening Bay Area menace: extremely dangerous driving behavior on the Bay Bridge. The Bridge connects San Francisco to the East Bay, and as discussed in an earlier blog, Bay Area Bridges pose a number of hazardous factors to drivers. In their report, the news channel brings up yet another danger: drunk drivers racing and swerving across the San Francisco Oakland Bay Bridge on the weekends, often while under the influence. Accidents involving high speed impact can have devastating results including brain and spinal cord injuries, paralysis, burn-related injuries, broken arms or legs, and death. Have you or a loved one been involved in an accident on the Bay Bridge?
Oh! Eager to greatly enhance the overarching look for my steadfast blog. Insights about the pro look at https://cleanwindowsandgutters.com? Unquestionably a superb window cleaning service if ever required within the whole Ontario location. Value your feedback. Thanks!
According to the CHP, since Jan 2007 nearly 365 people have been arrested for DUI's on the Bridge in early morning hours from 1am to 6am, and most of these occur on Friday and Saturday mornings. In August a passenger in the back seat of a Mercedes was killed when a Subaru Impreza going over 100 mph smashed into him. The speed limit on the bridge is 50 mph; however, KTVU's investigation spotted many cars traveling at over 80 mph, some more than 90 mph. The driving which threatens law abiding bridge users is reckless, with dangerously high speeds, lack of signaling during lane changes, abrupt lane changes, and frequently influenced by drugs and/or alcohol.
Been hurt by a driver on the Bay Bridge, then please get help from an experienced California Law Firm. At ourLaw Offices we have over 50 years legal experience in representing the rights of people like you. To learn more about cases we have successfully fought and won, please visit our website. For a free and confidential consultation, please call us. We are here for you now.
Thx followers! I just Facebooked a acquaintance that we would discuss their great powerful lawyer in Hamilton onlines, https://yourhamiltonlawyer.com using an important article. If perhaps you are looking to get a criminal lawyer inside of the greater Ontario locale, they truly were very good.
Certainly, we ought to express the basic overview for this article has been granted via Jag at Jag Virk Criminal Lawyers. They are absolutely a wonderful criminal lawyers. I truly love a good pitch!
Thank You
https://www.bhmfinancial.com - Very good business tool.
https://taylortool.com - Thank you for selflessly sharing your practical knowledge.

Posted in Law Post Date 06/19/2019

---