ACCIDENT & PERSONAL INJURY LAWYERS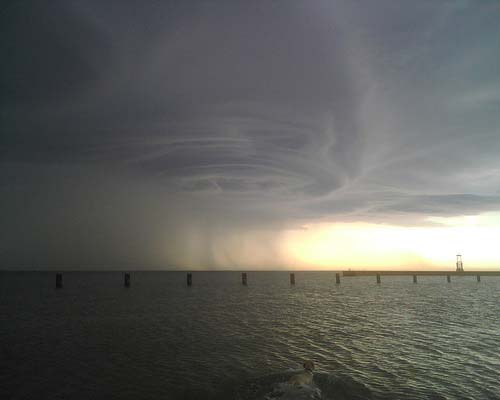 Concord, California is located in Contra Costa County in Northern California. It has a population of 121,780 residents, and is closely located to some of the Bay Areas major cities, such as San Francisco and Oakland. With these metropolitan areas in it's vicinity, many Concord residents commute out of town to their jobs. Concord has developed in such a way as to attract it's own visitors over the years. Concord boasts the Sleep Train Pavilion (also known as the Concord Pavilion) as the site for concerts and events, Six Flags Waterworld Concord, the Sunvalley Mall, and numerous other community park spaces.
Traveling and commuting can pose a danger in the way of automobile accidents. However, other dangers such as premises liability are not in the forefront of many peoples minds. If you have been injured in a car accident in Concord, or think that you have been injured in an amusement park, or the Concord Pavilion, you should contact usand speak to one of our experienced attorneys right away. We are here to help you.
Posted in Law Post Date 08/07/2019

---